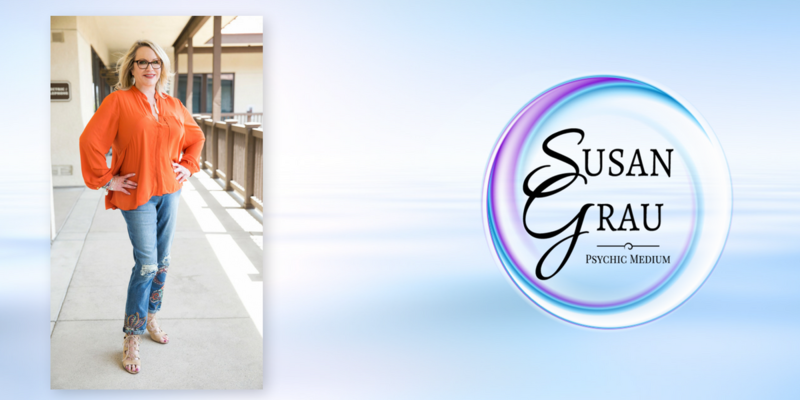 VIDEOS
My Office Videos 
Orbs guiding me out of the door
Orbs II
INTERVIEWS
I Got Goop'd: Inside Canada's First In Goop Health Summit
CARLEY FORTUNE NOV 9, 2018 1:20 PM
It wasn't the first time I'd seen her. Early that day, we both sat in on a group medium reading, in which psychic Susan Grau connected people to deceased loved ones. My B12 friend had been connected with her grandmother, who was concerned both about the family drifting apart and about her granddaughter needing to take her car to the mechanic. One attendee had been connected to her mother, who died of a drug overdose; another to an absentee father. There were a lot of tears. The readings were bizarrely accurate — my B12 friend had moved away from her family and was indeed experiencing car troubles. I couldn't figure out just how we were being hoodwinked, but the grief the women felt was real. After the session, we took a 20-minute break to enjoy collagen-coconut smoothies before our facial tutorial. The woman from the B12 line wept in the B12 line wept in the corner.
I couldn't imagine why anyone would want to mix grief with Lean Green Colada smoothies and skincare. So when I saw her again at the end of the day, I asked what it was like to experience that kind of pain and then go have a facial. "It was amazing," she said. The reading made her feel raw and open, and ready to fully experience the day.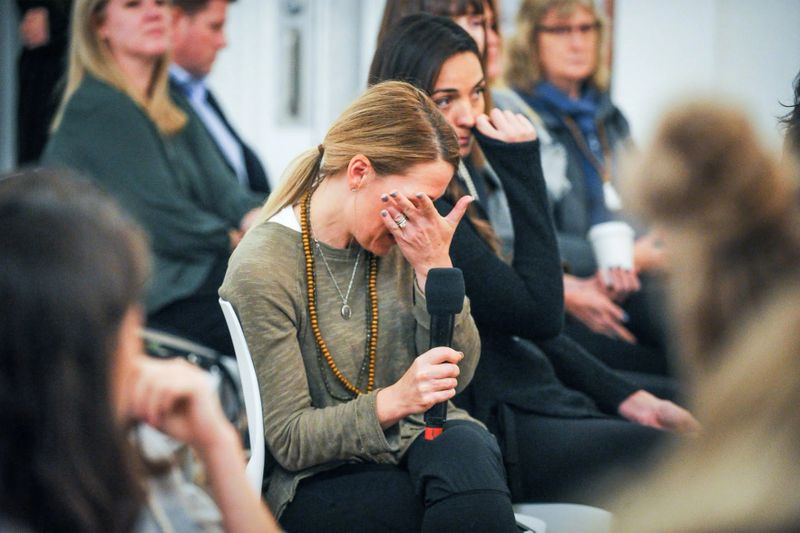 PHOTO: ERNESTO DISTEFANO/GETTY IMAGES FOR GOOP.
A group session with a psychic medium got very emotional.
Interview with Principal Broadcasting! 7.20.2017


6.13.17: Spirit Anchor Member Spotlight - Medium Susan Grau - What does it mean to be a Medium?
My Interview with Mary Giuliani

ENDORSEMENTS


ARTICLES
5.18.17: Q & A with a Pyschic - Orange Appeal Magazine