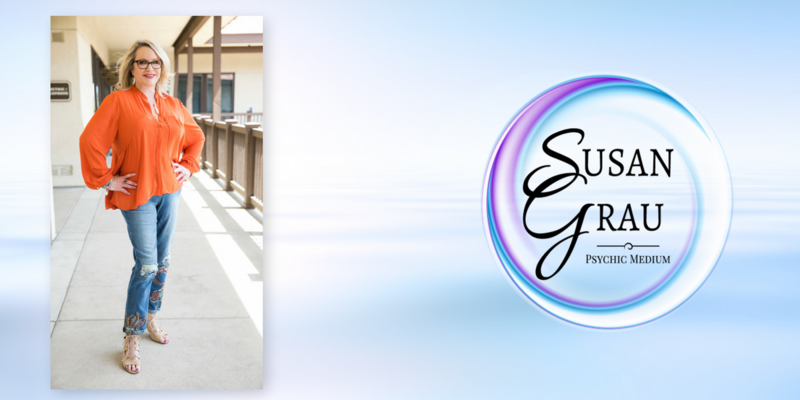 UPCOMING: SEE FLYERS and INFORMATION BELOW:
2ND S O A R -Soul Opening Awareness Retreat In Valley Center, CA at the Amazing Rancho Magdalena APRIL 6-8th 2018 - This retreat is a fun-filled, healing event that is sure to change your journey in a more positive way!! : Accepting Deposits Now! Installments available.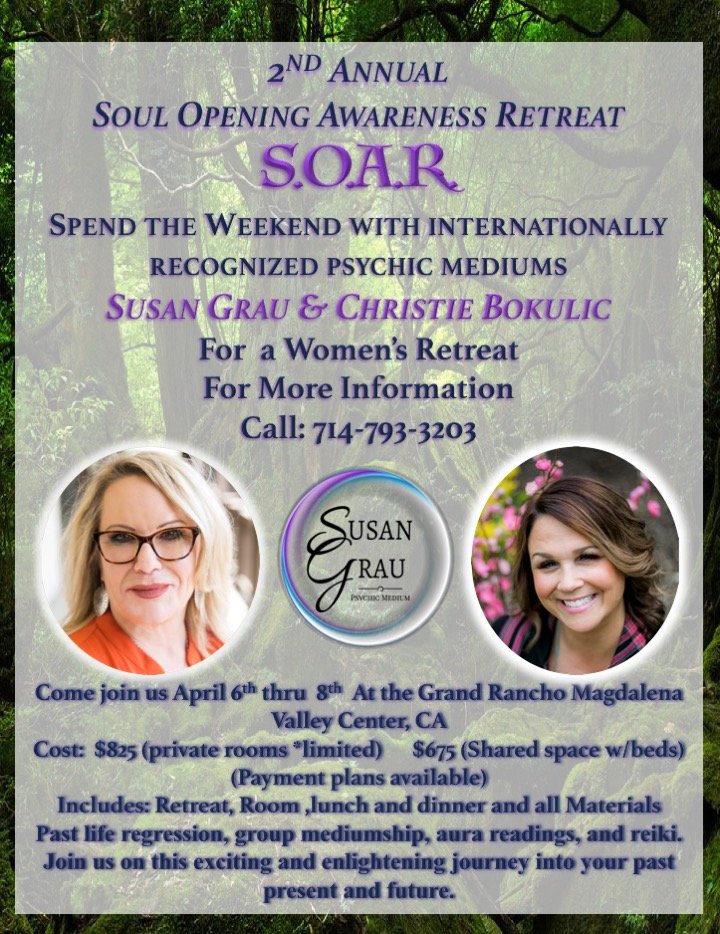 SOAR - Soul Opening Awareness Retreat - mediumship retreat. Great success. Amazing women, amazing time. THIS HAS BEEN MORE THAN WE COULD EVER HAVE ANTICIPATED . Hugs to all 18 women who attended our last SOAR retreat. *URGENT: Please sign up now if you wish to attend our April 2018. Past life regression, mediumship and healing retreat among other things !!! Get your name on the list now..it will fill up fast. Limited space available.